Offering Storage Networking Training Materials in Books Online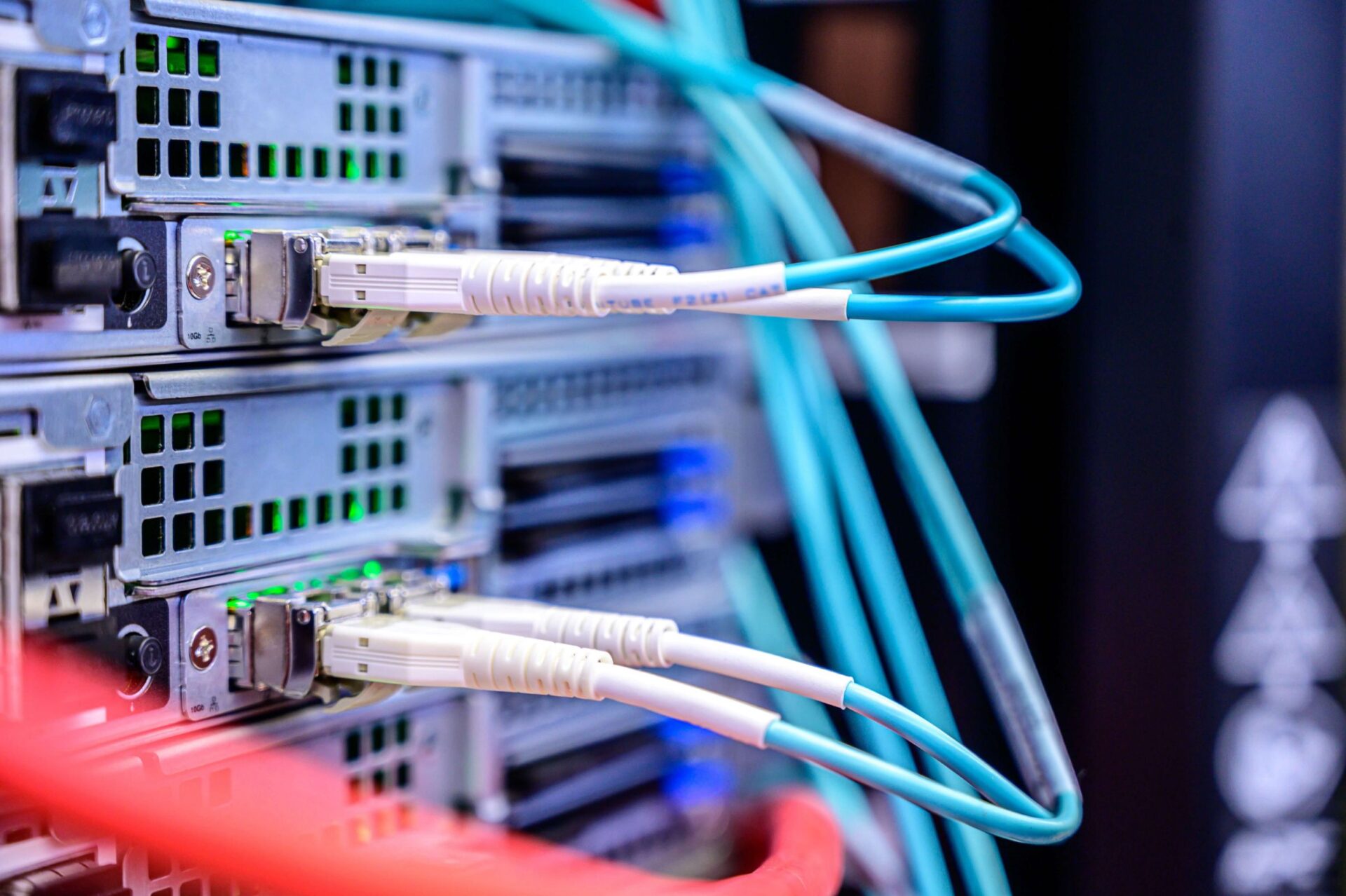 Self-Paced Storage
Network Training Courses.
Are you looking for professional storage network training courses? Then, you've come to the right place. EMF Associates offers top-notch training materials for storage networking solutions online, as well as in-person training internationally.

Since inception, we have trained many SNIA candidates, helping them fulfill their goals and continue to train more. Our Global trainers have extensive experience and bring you quality materials for self-paced training for better outcomes.

A Book from EMF Associates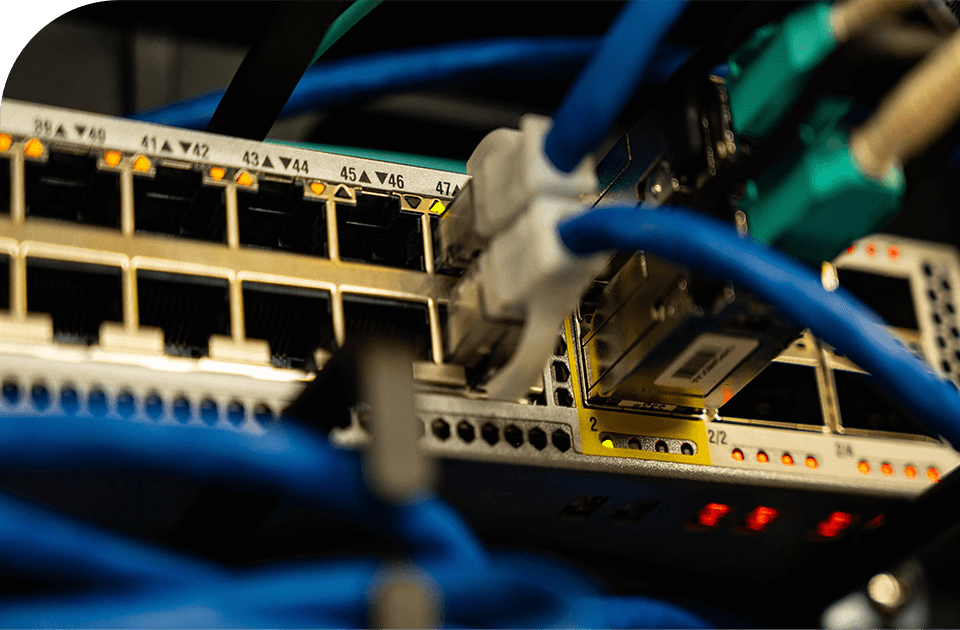 Australia/New Zealand: Paul Talbut
Brazil/South America: Marco Carvalho
South Africa: Ronnie Koch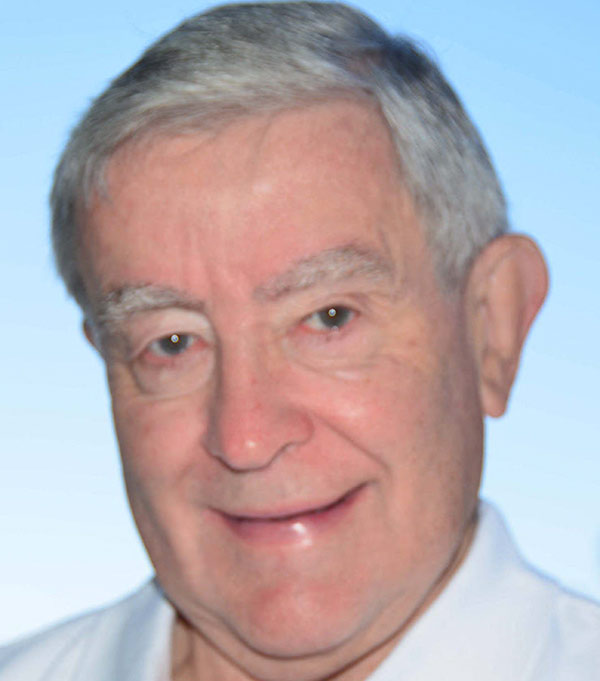 Fill & Submit the Contact Form Below